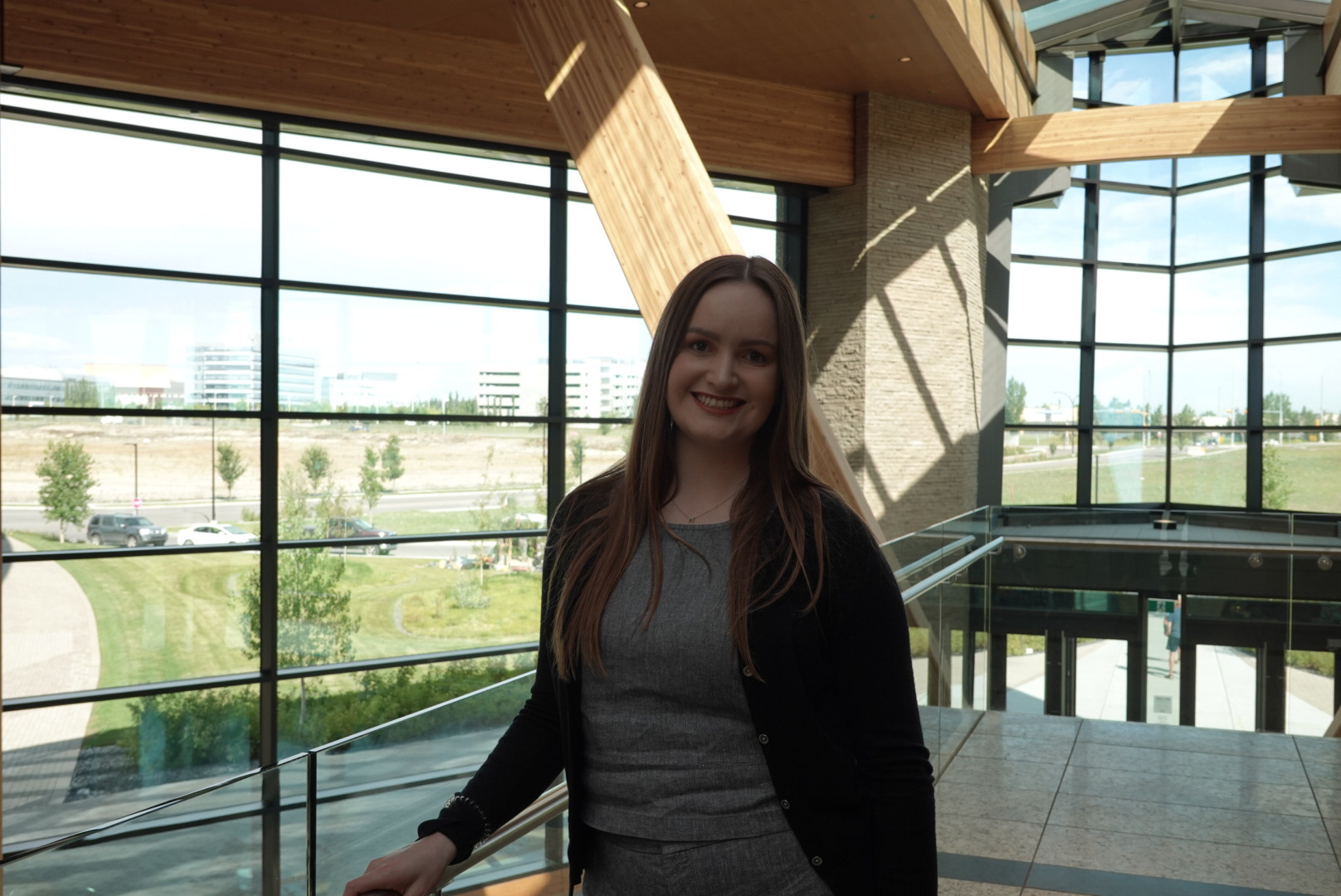 My role as a storyteller is to create and deliver real, authentic, and thoughtful stories.

 I strive to give a voice to the voiceless and provide information and understanding through my stories. 
I am passionate about movies, sports and current events. In 2020, I graduated from Mount Royal University's Bachelor of Communications, majoring in journalism. The program allowed me to develop the following skills:
- Researching, developing and writing news stories
- Producing various multimedia content such as audio, podcasts, and videos
- Creating original and intricate graphic designs
As of September 2021, I have completed my Master's degree at Ryerson University's Digital Media program.
If you have any questions or want more information on my work, don't hesitate to contact me by email at mollie.smith8787@gmail.com or by cell at 403-921-6657. I would be happy to provide references upon request.