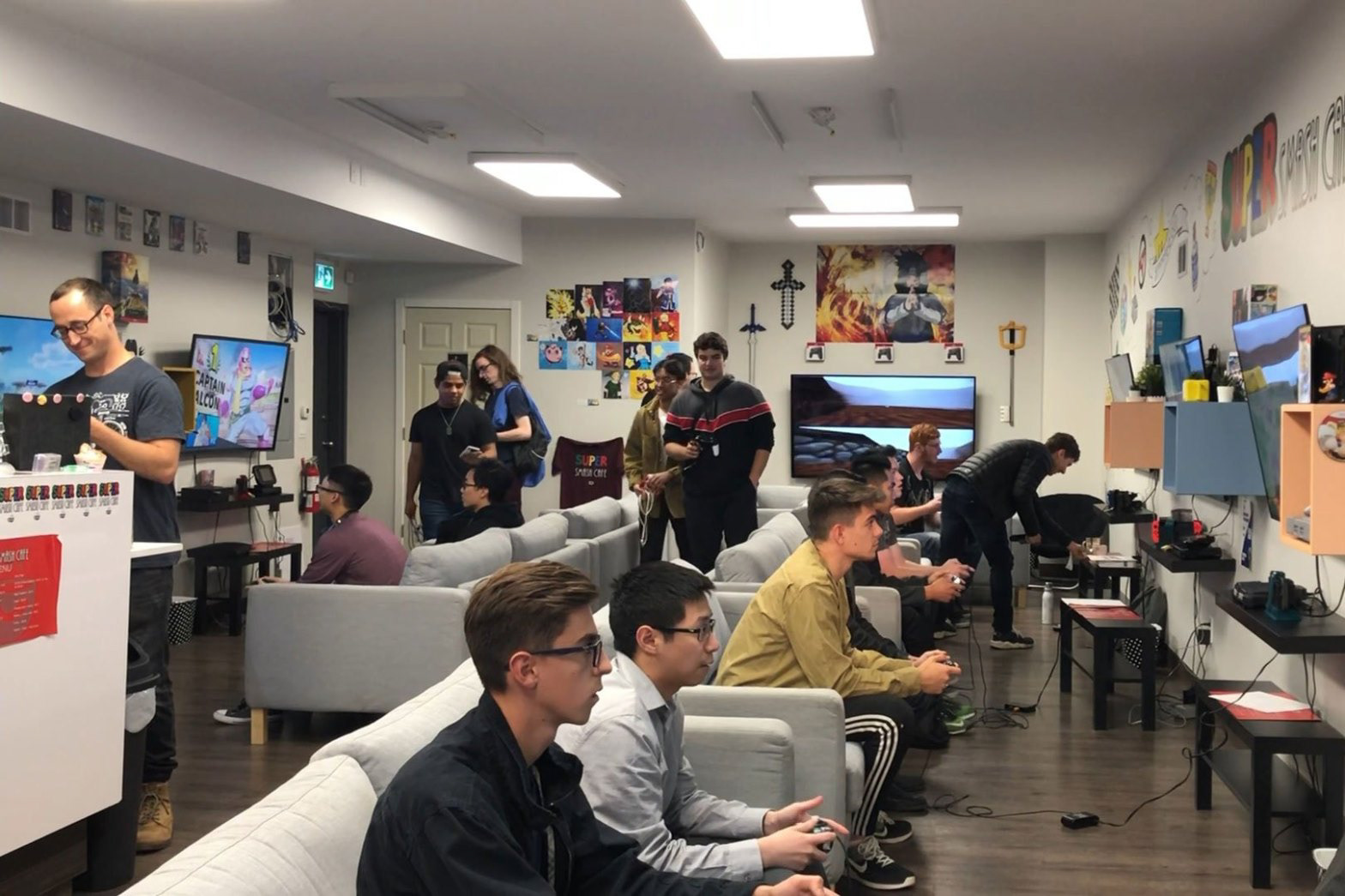 The Social promotes casual play among friends on the popular Nintendo game, Super Smash Bros Ultimate. New players and seasoned regulars alike are assigned to individual brackets to compete throughout the night.
Super Smash Cafe owner, Mohammed Chybli, has watched and played through multiple Socials. Chybli started the cafe in hopes to promote a more casual gaming atmosphere, as opposed to the competitive gaming scene.
Through events such as the Social, Chybli is proud of his cafe's contribution to the community.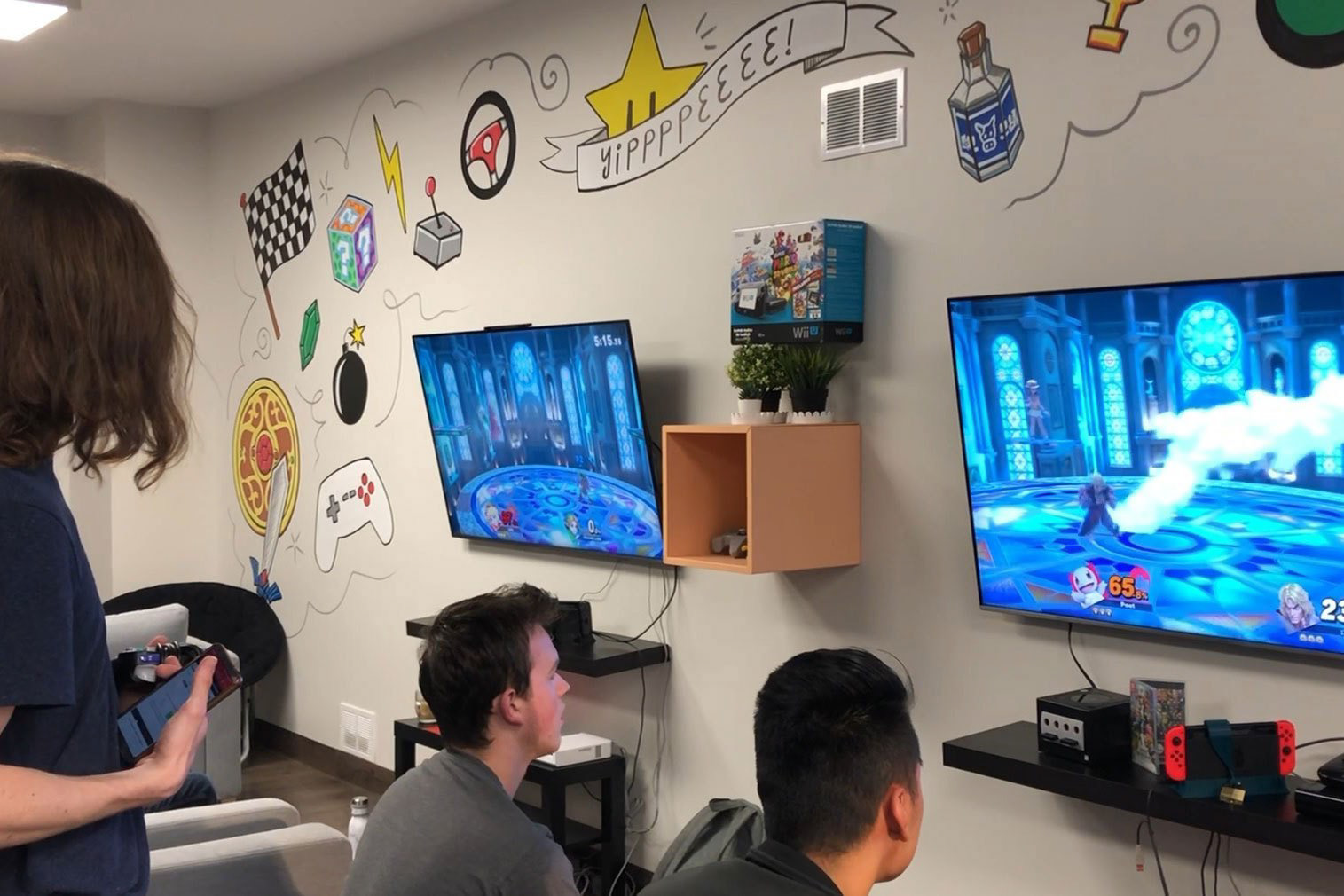 Ziad Haymour, an employee of the cafe, loves the Social's atmosphere and how it brings people together.

"It's kinda like a family-type thing," Haymour says."Everyone's super accepting of everyone, and you have fun whenever you're playing."
The Social's success allows the cafe to explore more ways to deliver a casual gaming atmosphere — including tournaments for other popular games such as FIFA 20 and Call of Duty: Modern Warfare.
The Super Smash Cafe is open seven days a week and welcomes all who share a love of playing video games.