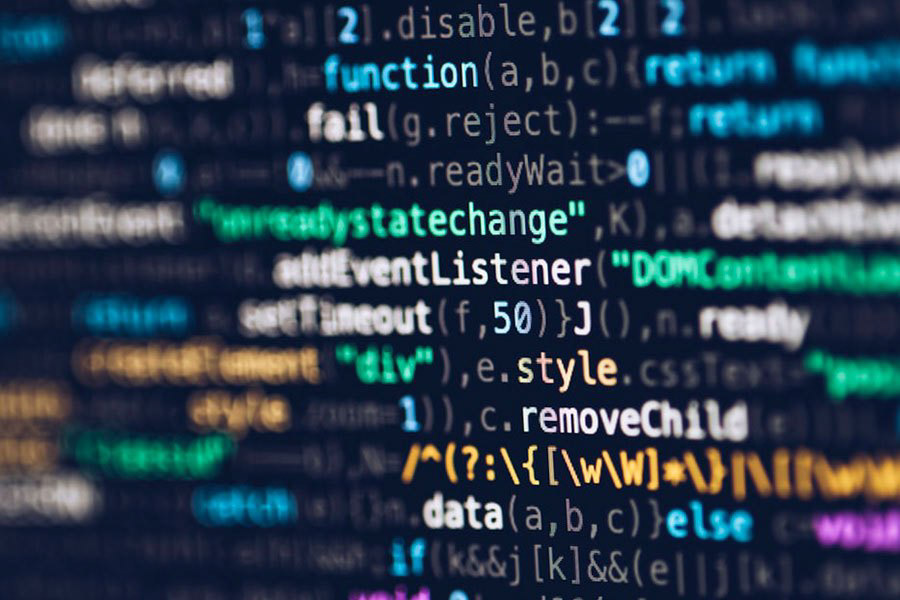 We live in a society saturated by technology.
As a result, people have become more interconnected than ever, but the same digital tools that have made our lives so easy has also made us so much more vulnerable.
In 2016, more than 20,000 cases were reported in Canada; a number that's doubled since 2014.
Calgary Journal reporters Sam Nar, Casey Richardson and Mollie Smith dive into the world of cybersecurity and explore answers to the question: How do you stay safe online?