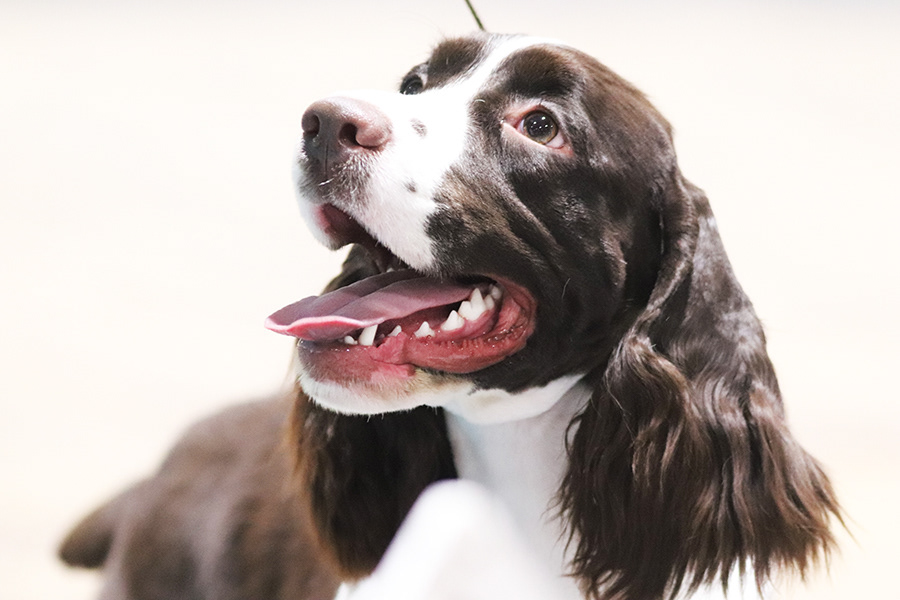 Dozens of dog owners gathered at Spruce Meadows for the Alberta Kennel Club's Annual Winter Classic dog show. The event showcased three all-breed championship shows, three rally obedience trails and three obedience trails.
This year, the event took place over three days, from Jan. 25 to 27. The next event is the Summer Classic which takes place during the August long weekend. The Summer Classic is another dog show similar to the Winter Classic. 

The Alberta Kennel Club Winter Classic event has been occurring since its inception in 1904.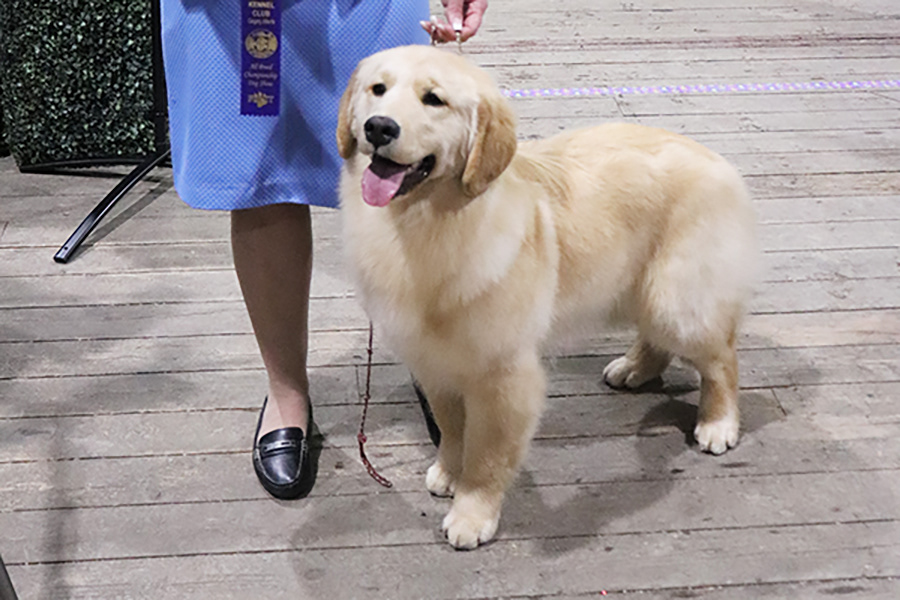 Although this is a competitive event, it hopes to educate the public about the importance of purebred dogs at competition shows such as the Classic. Wendy Hamilton-Petkau, president of the Alberta Kennel Club, fully supports this notion.

"A lot of people have a misunderstanding about purebreds because they believe that they are riddled with health defects," she says. 

"In reality, the breeders [of purebreds] have spent a lot of time, effort, money and health testing to make sure that they are rid of health problems."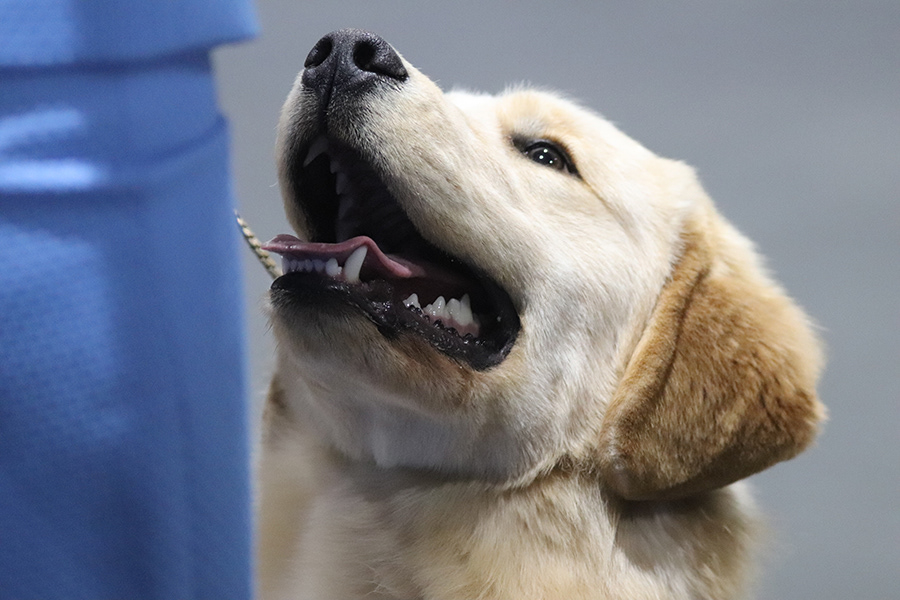 Breeders prefer purebreds for dog shows due to the anticipated behavioural traits associated with other dog breeds. 

Dog owner and competitor, Tracy Robinson, is a seasoned veteran of dog competition shows. Robinson has been an avid fan and trainer of the spectacle for almost 30 years. She competes in a dozen dog shows annually.

One thing Robinson still finds most challenging at any dog show is seeing her dogs or puppies succeed.
"Just hoping that your dog shines and does all of the things that you taught them to do in training classes and that you don't trip and fall on your face in the ring," she says. 

Robinson points out a common misconception about dog shows is that dog owners force their dogs to compete.

"Our dogs love doing this. I have a 10-year-old dog at home who almost lost her mind because she didn't get loaded into the van. She wanted to come so badly," she explains. 
"They live for this. They love the attention, grooming and everything about it."

Overall, Robinson wants her five Shetland sheepdog puppies to have a great experience during competition. She says one of her puppies finished the championship competition in record time.

At the end of the three-day winter classic, one dog went on to win Best in Show.